Undead is a faction made by Wciow. While currently a WIP, it has fleshed out considerably since. The undead are a faction in the Magitech techtree. Because of the WIP nature of the mod, it is not yet completely balanced nor is it complete or ready for serious gameplay.
History
[
]
Wciow announced he was making the undead faction on 1 October 2010 with the release of an alpha. The alpha had few units and was largely unplayable, but was meant as a preview, not a full mod. He would later release a second version on 18 November 2010 before finally releasing the current release, still a WIP, on 4 January 2011.
Units in Undead
[
]
Undead has a wide variety of units, each with their own strengths and weaknesses.
Armoury
Balista
Barracks
Bat Rider
Bat Roost
Crossbowman
Liche
Liche Guard
Necropolis
Outpost
Plague Catapult
Spirit
Tomb
Tomb Guard
Void Stone
Warrior
Wight
Upgrades
[
]
Dark Regeneration
Grave Armour
Grimoire
Old Guard
Videos
[
]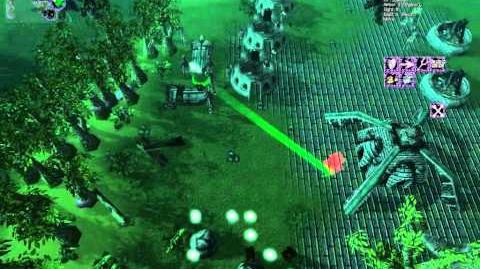 See Also
[
]
This article is a stub.
Please help expand it by editing the page.